The James Webb Space Telescope captures a cartwheel, Webb spots the distant star Earendel, and satellites spot havoc from a storm in Kentucky. These are some of the top images this week from Space.com.  
James Webb Space Telescope image of galaxy looks like a ring of fire
The James Webb Space Telescope spotted the Cartwheel galaxy, following previous studies by the Hubble Space Telescope. Webb's infrared eyes showed off new details in the galaxy's structure, such as individual stars.
Full story: Stunning James Webb Space Telescope image shows stars forming in strange wheel-shaped galaxy
James Webb Space Telescope captures the distant star Earendel
The James Webb Space Telescope imaged the most distant known stars, named Earendel, after a character in J.R.R. Tolkien's "Lord of the Rings" prequel "The Silmarillion." The star, whose light took 12.9 billion years to reach Earth, is so faint that it might be rather challenging to find it in the image.
Full story: James Webb Space Telescope glimpses Earendel, the most distant star known in the universe
Severe storm in Kentucky spotted on satellite
GOES 16, a weather-forecasting satellite, took footage of a record-breaking storm in Kentucky on Thursday (July 28), which created flash floods killing at least 28 people. Experts say the floods are likely due to climate change, which is also blamed for severe drought and wildfires in California.
Full story: Satellite captures record-breaking storm that wreaked havoc on Kentucky
Hubble Space Telescope galaxy view is a 'mirror image'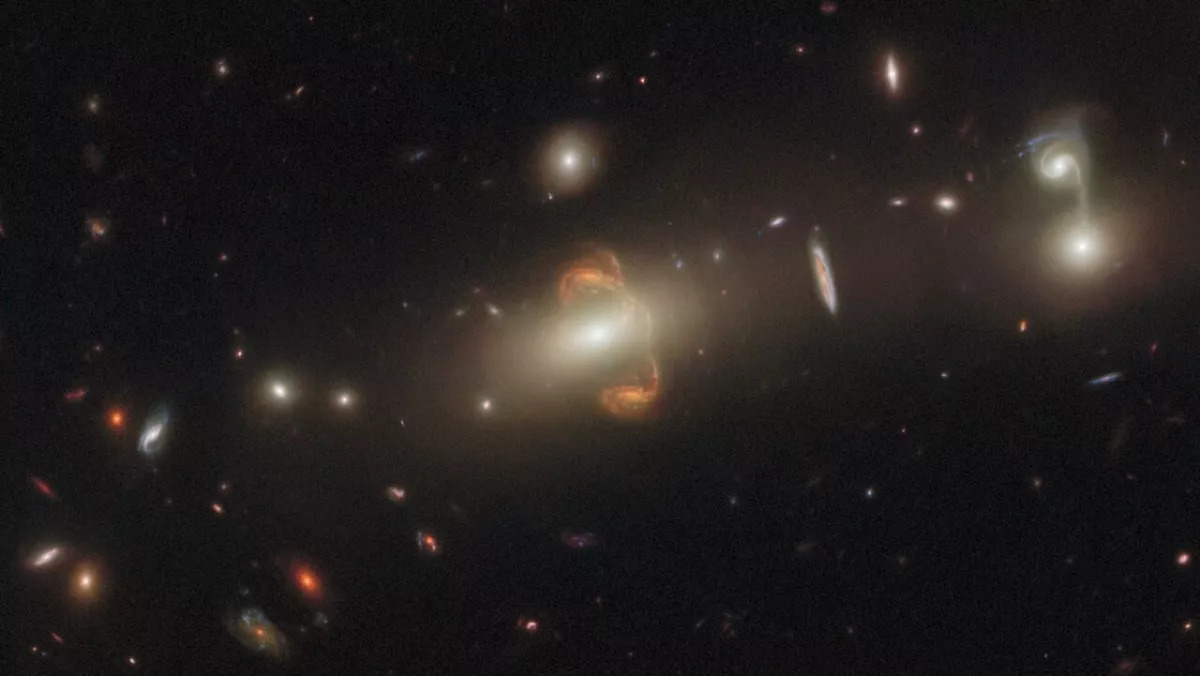 A new Hubble Space Telescope image of galaxySGAS J14 3845+145407 is a stunning view of one of the largest constellations in the sky. The mirror image of the galaxy happened due to gravitational lensing, which magnifies distant galaxies.
Full story: Hubble Space Telescope captures trippy 'mirror image' view of distant galaxy
Astronomers puzzled by strange radio sources in faraway galaxy cluster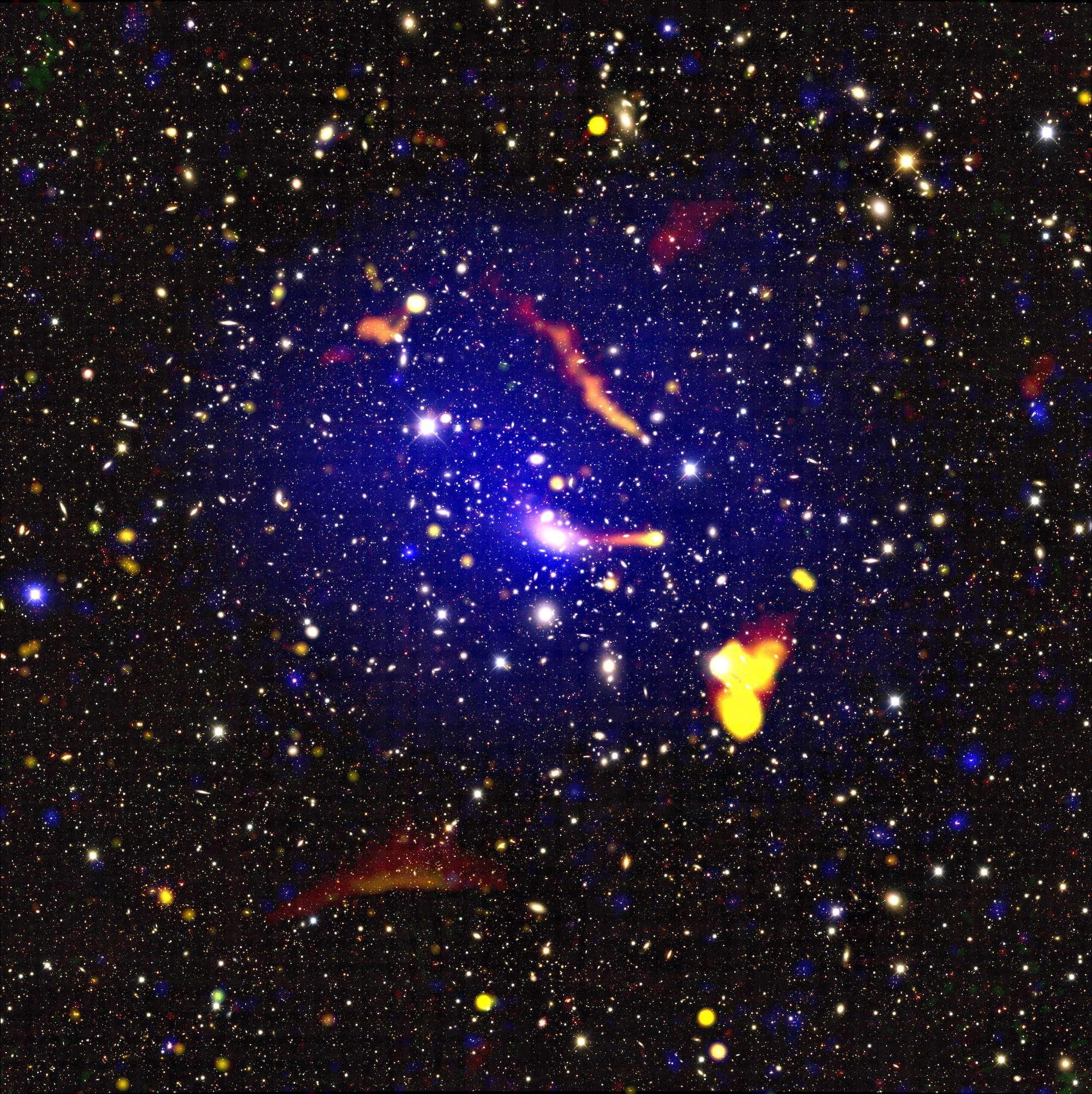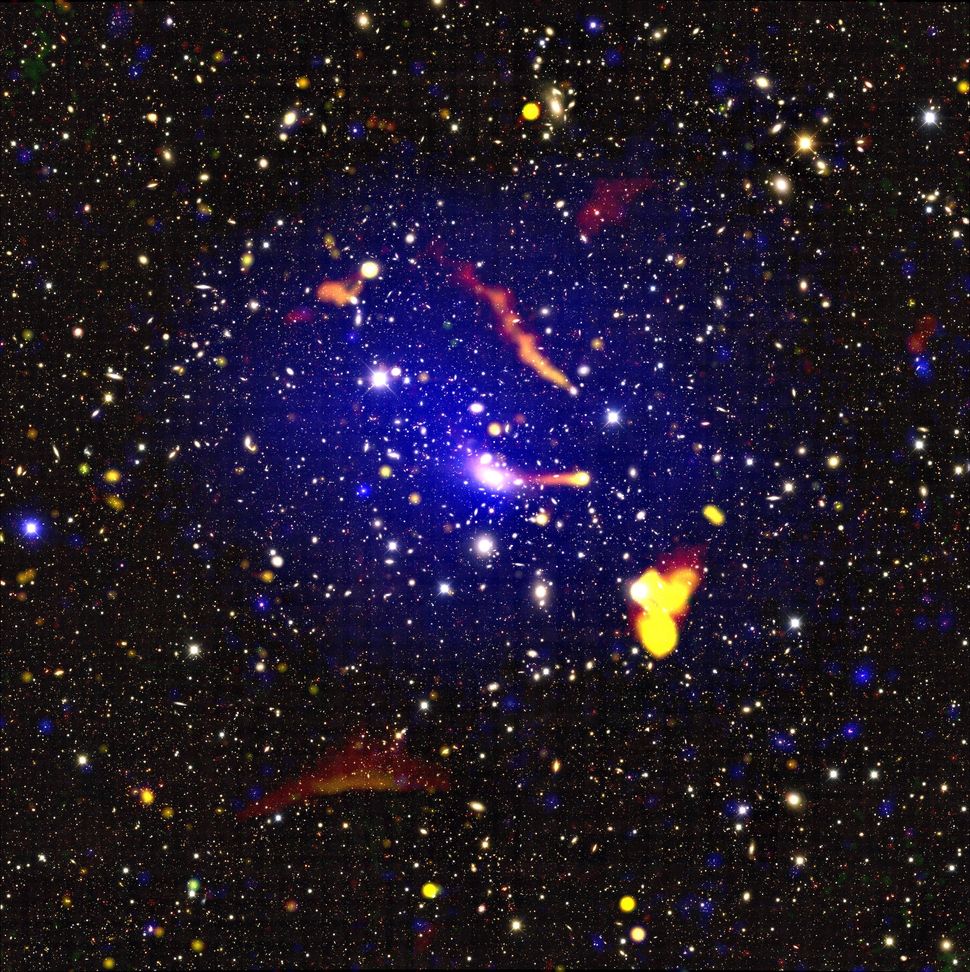 A multinational astronomical team turned their eyes to a galaxy cluster called Abell 3266. Observing in radio waves, they spotted several odd objects including a radio relic, a radio halo and fossil radio emission. Figuring out how these things were formed is forcing a re-examination of astronomical theory.
Full story: We found some strange radio sources in a distant galaxy cluster. They're making us rethink what we thought we knew.
Super-Earth planet is moving in and out of the habitable zone of its star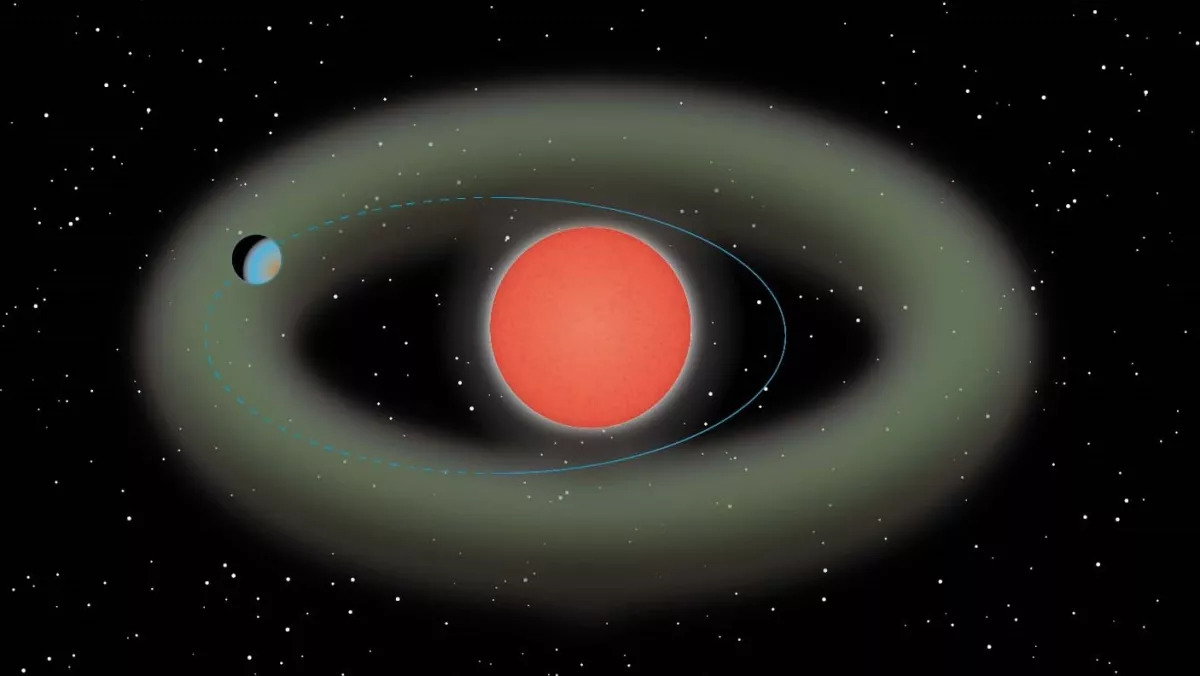 Astronomers found a 'super-Earth' exoplanet, called Ross 508 b, that is edging through the "habitable zone" of its parent star. Astronomers usually define that metric as the zone in which a rocky planet may host water on its surface. 
Full story: Super-Earth planet zips through the habitable zone of red dwarf star
Super-Earth size might play into habitability discussions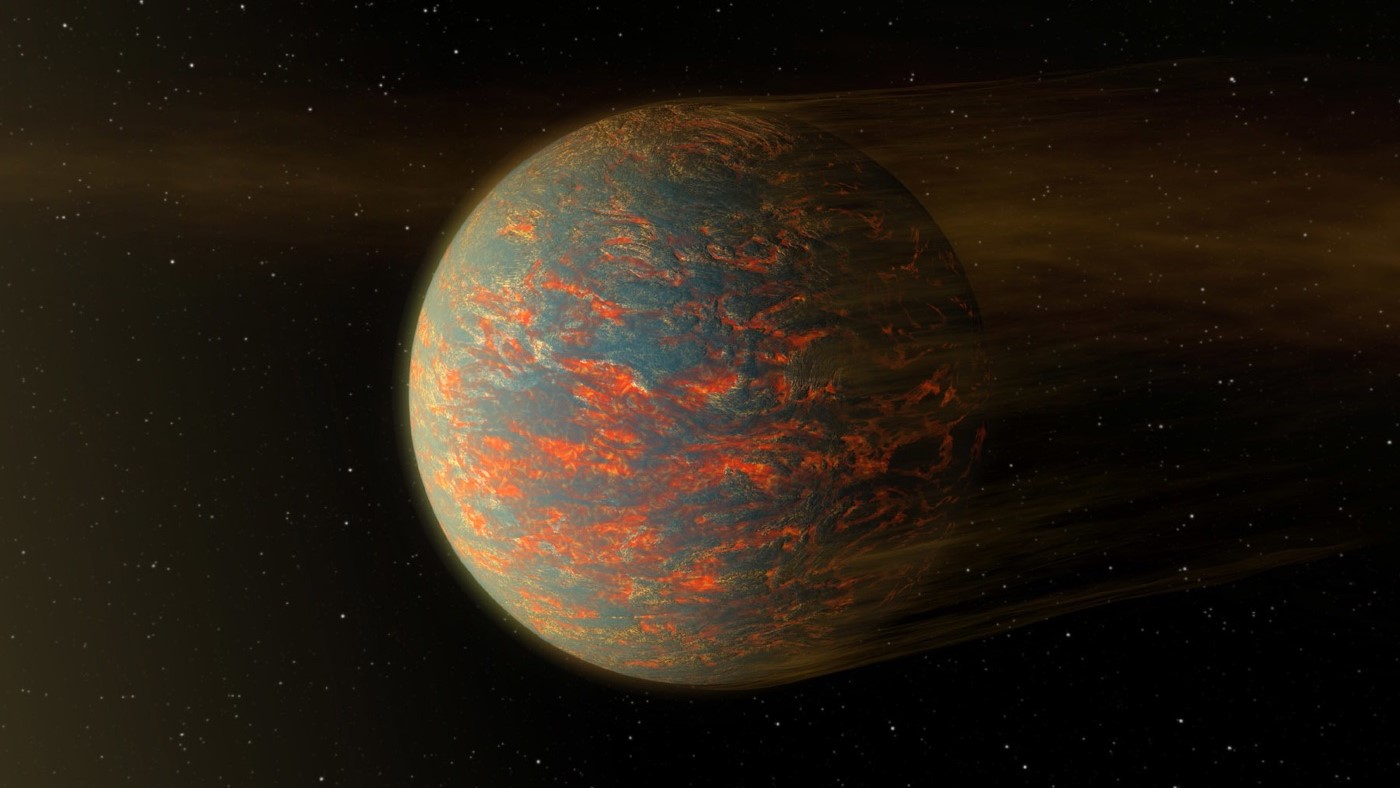 Of the thousands of exoplanets discovered so far, the most common are "super-Earths" — worlds bigger than Earth but smaller than Neptune. Could these giant, rocky exoplanets actually sustain the conditions for life? Or is life limited to smaller planets like our own?
Full story: Just how big can a super-Earth get while staying 'habitable'?
Perseverance Mars rover picks up 11th rock sample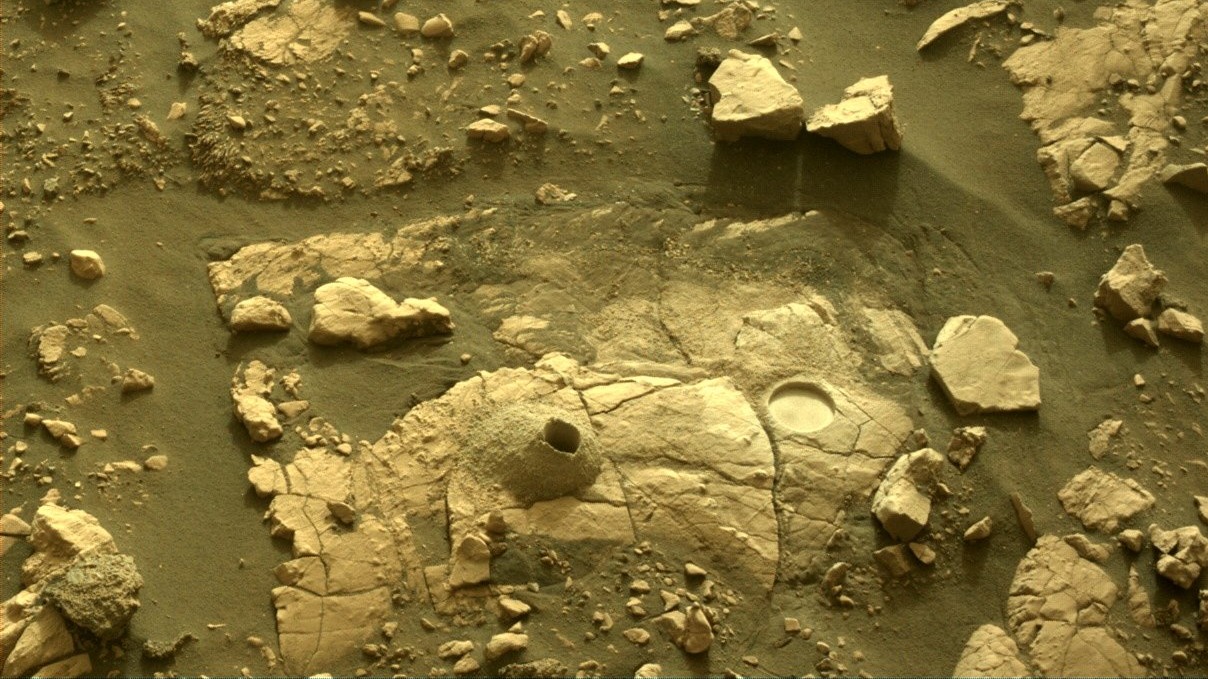 NASA's Perseverance rover grabbed its 11th sample on the Red Planet that may contain clues as to whether there was life on Mars. The sedimentary sample may contain biosignatures, which officials linked with the rover's forthcoming work with a planned sample-return mission.
Full story: Perseverance Mars rover snags 11th rock sample
Apollo 15 'AstroVette' restored with astronaut's grandson and partners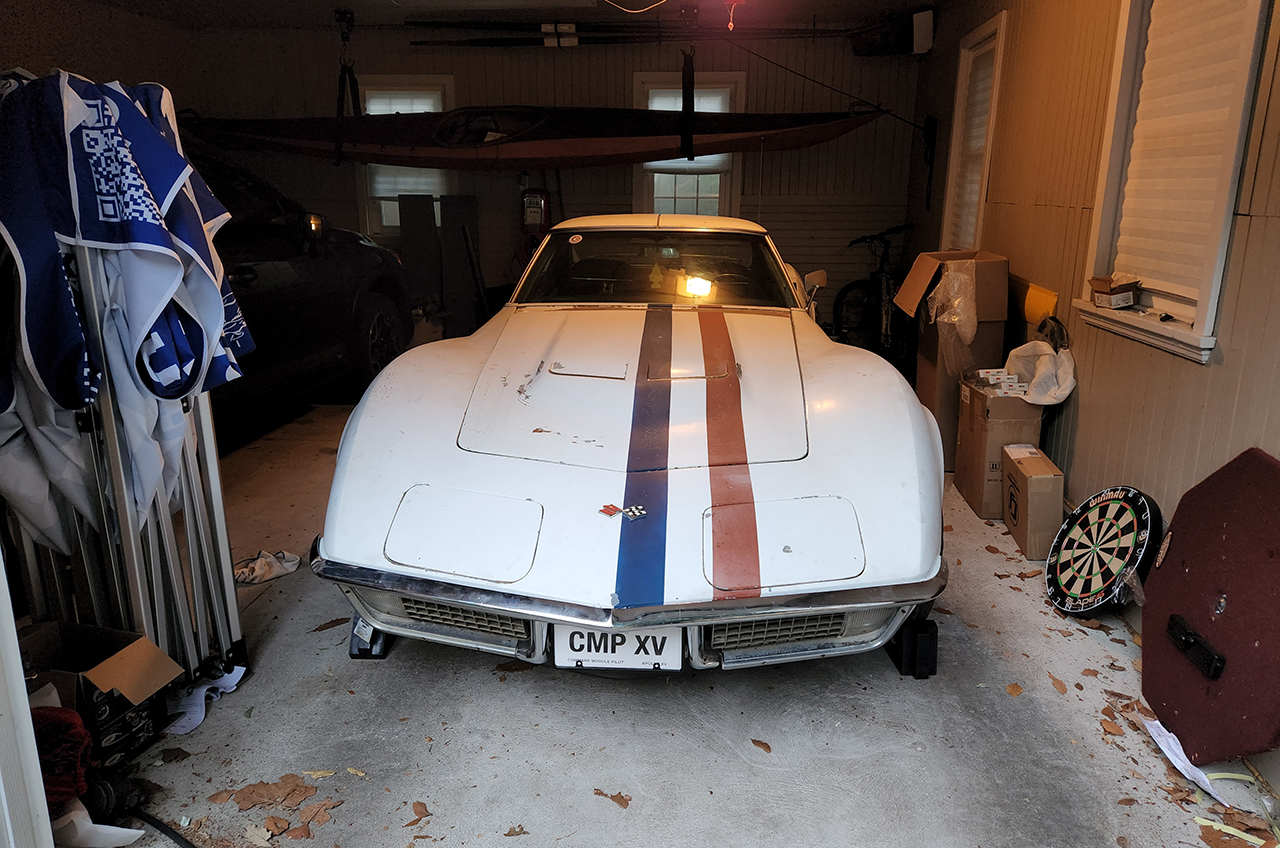 A rare customized Corvette is set to receive a full restoration, 51 years after its one-time owner launched with the first car to be driven on the moon. Project AstroVette Endeavour (opens in new tab) aims to return a classic white coupe to its fresh-off-the-factory-lot 1971 condition, when it was it was one of three matching Corvettes leased to NASA's Apollo 15 crew.
Full story: Astronaut's grandson partners on project to restore rare Apollo 15 'AstroVette'
China rocket sends up third group of Yaogan 35 spy satellites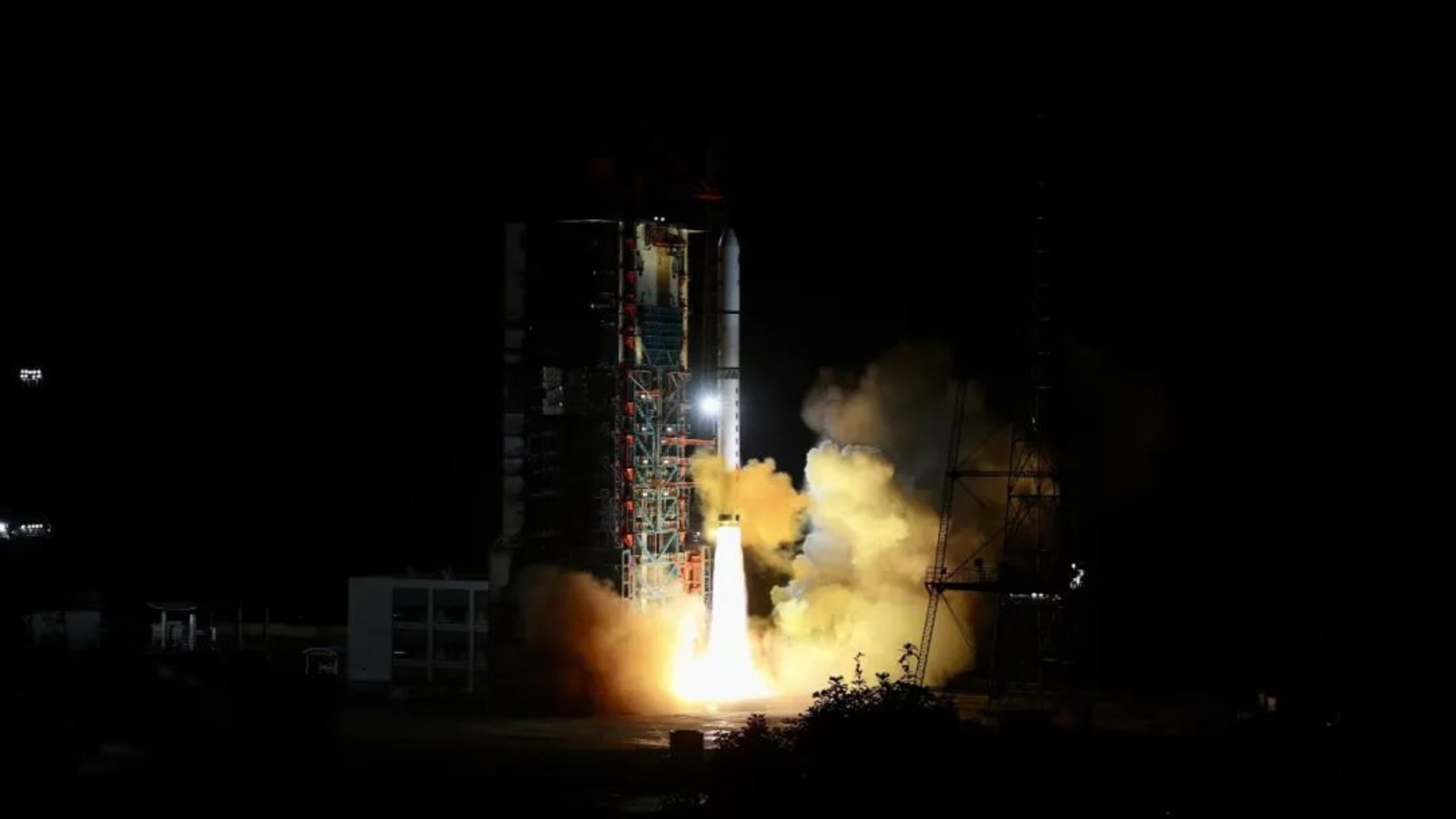 China launched three new satellites as a part of its Yaogan Earth observation and reconnaissance series. A Long March 2D rocket lifted off at 9:28 EDT (1328 GMT, 9:28 p.m. local) on July 7 from Xichang Satellite Launch Center in Sichuan province carrying three satellites designated as Yaogan 35 (03 group).
Full story: China launches a third group of Yaogan 35 spy satellites
Join our Space Forums (opens in new tab) to keep talking space on the latest missions, night sky and more! And if you have a news tip, correction or comment, let us know at: community@space.com. (opens in new tab)