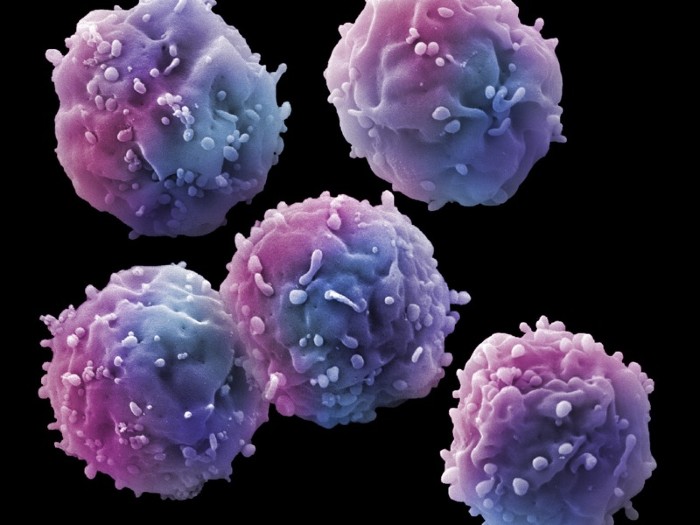 A 'sugar code' on the cells that pave the inside of blood vessels plays an important part in the formation of blood during an embryo's development.
As an embryo develops, some of the endothelial cells that line the blood vessels are transformed into stem cells that will produce blood throughout an animal's life. To understand this transformation, Karen Hirschi and Stefania Nicoli at Yale University School of Medicine in New Haven, Connecticut, and their colleagues manipulated the genetics of zebrafish to identify a combination of sugars that sit on the surface of endothelial cells and help to control the cells' fate.
The group determined that the right combination of sugars triggers a cascade of signals to turn genes on and off in endothelial cells, instructing them to turn into blood stem cells. The discovery lays the foundation for scientists to tinker with the process in the laboratory and potentially produce blood stem cells that could be used to treat diseases such as leukaemia.