Biophysicist and Nobel laureate Sidney Altman died following a long illness on April 5 at age 82. 
Altman was originally interested in physics until a grim outlook on career options caused him to shift focus to biophysics. He completed a postdoc in England, where he became acquainted with molecular biology giants Francis Crick and Sydney Brenner while working on transfer RNA. 
As a professor at Yale, he studied RNase P, an enzyme that cuts RNA. He found that the enzyme requires RNA to work, revealing previously unknown catalytic function. It had previously been assumed that only protein complexes were able to act as enzymes. In 1989, he was jointly awarded the Nobel Prize in Chemistry for this discovery.
---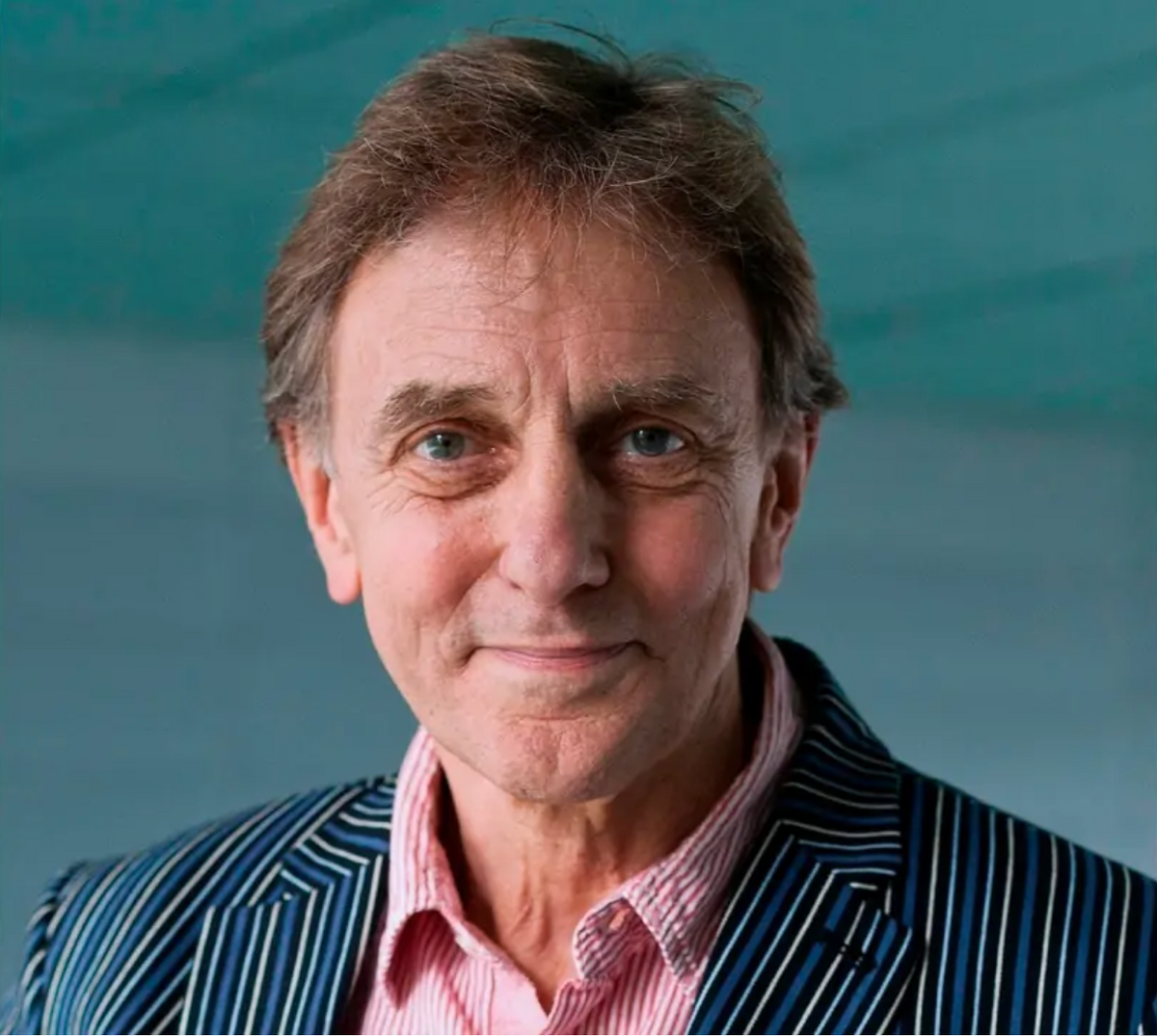 UNIVERSITY OF OXFORD
Neuroscientist Colin Blakemore died on June 27 after suffering from motor neuron disease. He was 78. 
Blakemore studied the physiology behind depth perception and spatial awareness at the University of Oxford. This led to him being one of the first to recognize the brain's plasticity and how connections between neurons are formed. His work also made him a target of animal rights activists. Over the years, there were threats to kidnap his children, and a bomb purportedly covered in HIV-laden needles was sent to his house, addressed to his daughters. He continued his work but also tried to find a middle ground with his detractors when he could.
"Research on animals is evil," Blakemore told The Scientist in 2002, "but a necessary evil if it is balanced against the benefits that accrue."
---
BAYLOR COLLEGE OF MEDICINE
C. Thomas Caskey, a physician and geneticist who worked to understand and develop treatments for genetic diseases, died on January 14 at age 83. 
Caskey worked for the National Institutes of Health in the 1960s and was a codiscoverer of the fact that there is "universality" within genomes, meaning they are very similar for nearly all forms of life on earth. He was the first to discover and publish the DNA repeats indicative of Fragile X syndrome. He also discovered the mechanism behind 25 other genetic diseases. Later in his career, he worked in industry for a time and oversaw the development of an effective HIV treatment.
---
RONALD MCDONALD HOUSE CHARITIES
Pediatric oncologist Audrey Evans, who cofounded the Ronald McDonald House Charities, died on September 29 at age 97.
As a young doctor, Evans and a colleague trialed new ways of using chemotherapy and were able to treat solid tumors for the first time. She also developed the Evans Staging System for Neuroblastoma to assess the progression of the disease and better inform treatment decisions. The disease once had a 10 percent survival rate but has ballooned to 95 percent for children with the lowest risk factors and 50 percent for those at the greatest risk. 
Throughout her career, she saw how a child getting treated for cancer could have wide-reaching effects. The first Ronald McDonald House opened in Philadelphia in 1974, allowing families to have comfortable surroundings while their child is at the hospital, free of charge.
---
ELLERINGMANN/LAIF/REDUX
Pathologist Johan Hultin, known for isolating the virus behind the 1918 influenza pandemic, died on January 22 at age 97.
Hultin traveled to an Alaskan village in 1951 to isolate the virus from human tissue preserved in the permafrost since the pandemic in hopes of developing a vaccine. He was unable to do that due to the limitations of technology. During his retirement 46 years later, he was able to self-fund a return trip to the village. Though the bodies had decomposed considerably since the previous visit, Hultin recovered a piece of lung tissue that another scientist sequenced, and identified H1N1 as the strain of influenza behind the pandemic.
---
DUKE UNIVERSITY
Immunologist Samuel Katz died on October 31 at age 95. He was best known for his work in developing the first measles vaccine and testified before Congress in favor of pediatric vaccine mandates.
Katz became interested in medicine during his time in the US Navy. He was in his third year of residency in Boston when a major polio outbreak occurred. He and others worked around the clock, examining children outside by flashlight after dark. He then went into research, working on attenuating the measles virus for a vaccine before widening his scope to other vaccine-preventible childhood illnesses throughout his career.
---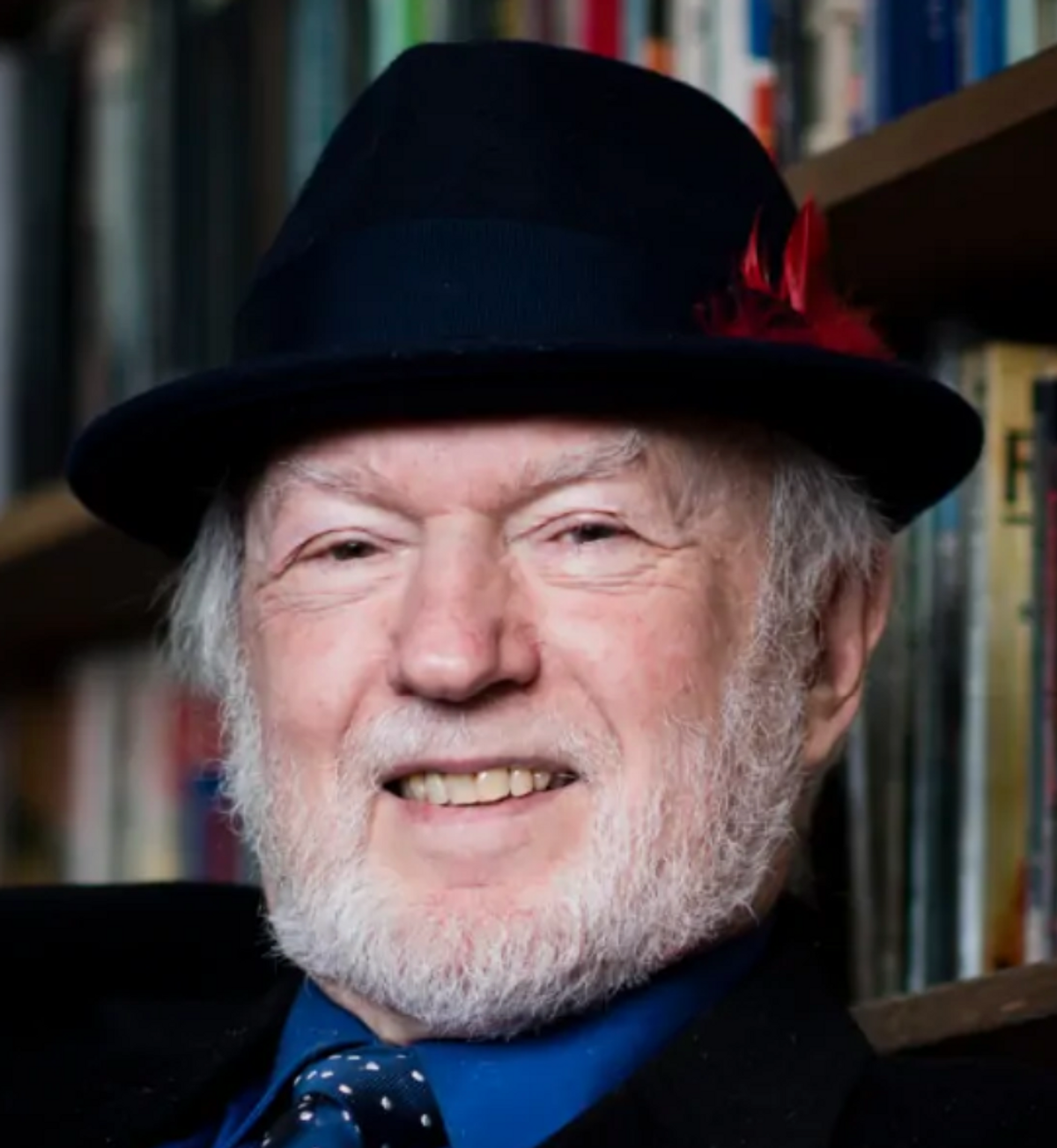 ALONSO NICHOLS/TUFTS UNIVERSITY
Sheldon Krimsky, who was at the forefront of calls for clear, consistent ethics policies in research, died unexpectedly on April 23 at age 80.
Krimsky was a polymath interested in physics, philosophy, genetics, and more. He became interested in ethical policies in the 1970s after reading about a Massachusetts-based chemical company willfully deceiving the US Environmental Protection Agency for nearly 20 years about how it was managing its hazardous waste. 
He acknowledged that not all misconduct is brazen and intentional and worked with journals and organizations to create a guide to performing ethical research while navigating the unpredictable nature of scientific research. Krimsky also warned about the corrupting influence of private funding and pushed for disclosing any potential conflicts of interest.
---
PHOTO COURTESY OF FOX CHASE CANCER CENTER
Cancer researcher and developmental biologist Beatrice Mintz died of heart failure on January 3. She was 100.
Her work injecting cancer cells into healthy mouse embryos laid the foundation for developing chemotherapy treatments that weren't as harmful to healthy tissues as current treatment methods. She was among the first researchers to utilize transgenics, which yielded new insight into embryonic development. She ran her lab well into her 70s and was known for her high standards. At this point, Mintz was studying malignant melanomas. She did much of the work herself and even took a hands-on approach to creating new equipment when needed.
---
UNIVERSITY OF PENNSYLVANIA
Neuropathologist John Trojanowski, who studied the mechanisms of neurodegenerative disease, died on February 8 following an injury. He was 75.
An internship at Harvard University changed the trajectory of Trojanowski's life in multiple ways. He was introduced to the field of neuropathology and Virginia Man-Yee Lee, who would become his wife and research partner. The pair studied different forms of neurodegeneration, including Alzheimer's, Parkinson's, and ALS.
In the late 1980s, Trojanowski was one of the first to posit that tau proteins appeared to play a role in neurodegeneration, a hypothesis subsequently supported by research over the years.