With Star Wars Celebration 2023 now behind us, it's time to look at the immediate future of the franchise on TV, which is looking bright and exciting. You have probably seen the first Ahsoka trailer already, but what about Skeleton Crew and its enticing Amblin-esque premise?
Created by Jon Watts, director of the most recent Spider-Man trilogy, Skeleton Crew will take viewers to an unknown part of the Star Wars galaxy in an adventure which happens in parallel to the events of The Mandalorian, that is, several years after Return of the Jedi.
We've now learned that Dave Filoni and Jon Favreau's multi-year plan for The Mandalorian and the adjacent Star Wars shows will culminate with an event movie that will hit cinemas in six or seven years. That gives Lucasfilm and the creative teams behind these shows to flesh out a number of story arcs before arriving at the final destination of this era of live-action Star Wars storytelling.
There's tons of Star Wars goodness coming our way in the near future, starting with EA's Star Wars Jedi: Survivor, the new action-adventure video game from Respawn, which also received a thrilling prequel novel in March. And of course, The Mandalorian season 3 is still fresh, and we totally recommend checking out our extensive reviews of each episode to catch all the details.
What is the Star Wars: Skeleton Crew release date?
Skeleton Crew has yet to receive a definitive release date on Disney Plus, though Lucasfilm confirmed during Star Wars Celebration that the plan is still to debut it sometime later this year.
Ahsoka arrives in August and will be airing into autumn. If there's at least a two-month gap between the series, we should expect a December release date, meaning Skeleton Crew would partially slip into 2024, much like The Book of Boba Fett airing for the most part in early 2022, since it started at the very end of December 2021.
How to watch Star Wars: Skeleton Crew
Like everything Star Wars these days, you'll be able to watch Star Wars: Skeleton on Disney+ when it launches later this year. If you're not already signed up to Disney+ (opens in new tab), check out the bundles below. There is plenty of Star Wars to watch while we wait for Skeleton Crew.
What is the plot of Skeleton Crew?
Plot specifics are still unknown, but the synopsis released by Disney and Lucasfilm says that the story follows a group of daring children who go on adventure which ends up being more than they can handle. At some point, they get lost in deep space and can't find their way home. Series creator Jon Watts says the tone will be darker than anyone expects going in, so that's intriguing.
The closed-doors footage shown at Star Wars Celebration opened with kids living on a forested world and doing the usual stuff kids do in Amblin-inspired (opens in new tab) movies and shows: going to school and riding (speeder) bikes while looking for adventures. One day, they do find adventure and leave the planet aboard what looks to be a mercenary starship.
The group of kids consists of two girls, one boy, and a small alien that appears to be an Ortolan (Max Rebo fans rejoice). They encounter strange creatures and pirates, among which is The Mandalorian's Vane, a Nikto scoundrel. The end of the first-look teased an escape out of a prison with the help of a Force-sensitive individual played by Jude Law.
Skeleton Crew trailers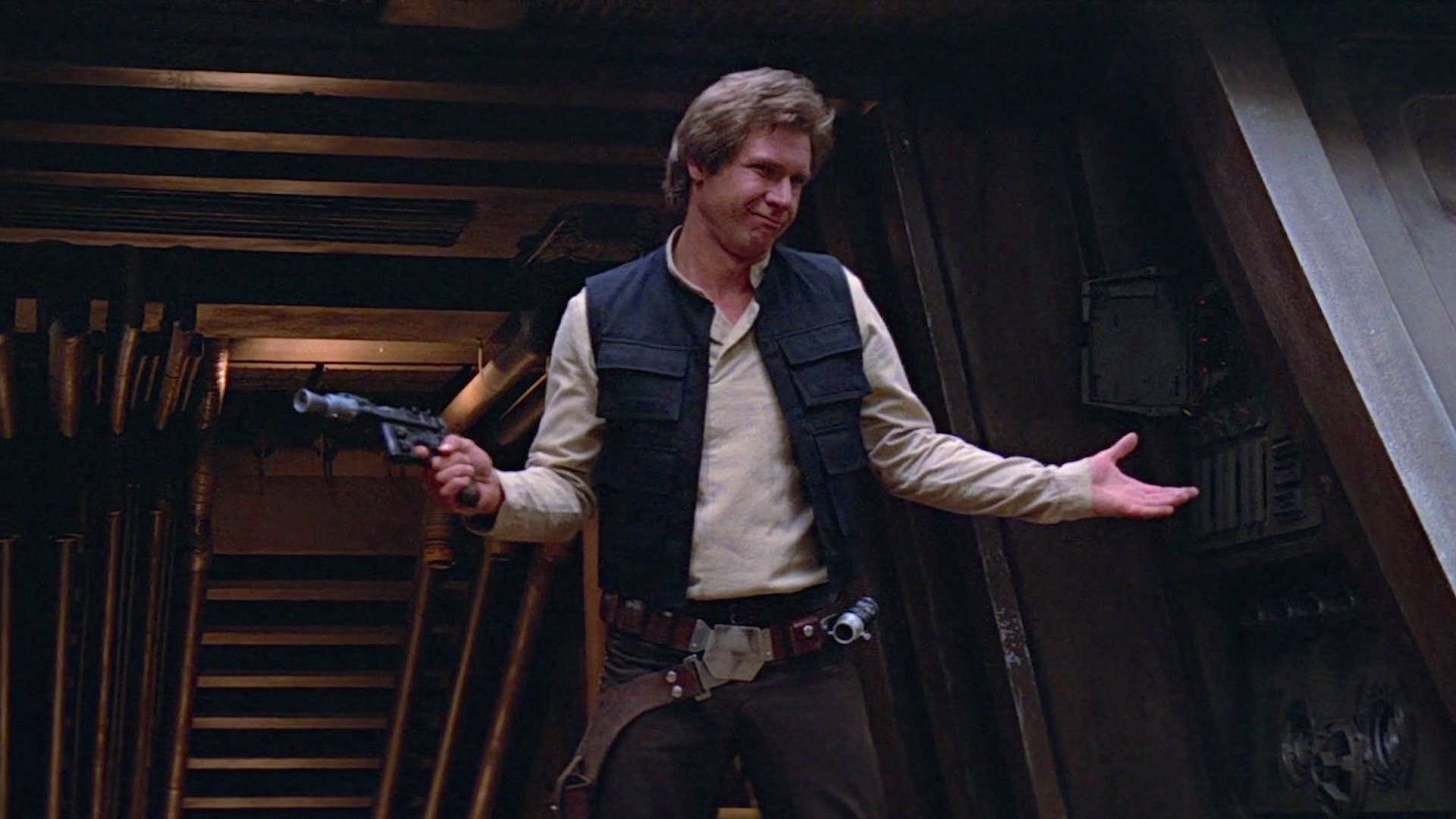 We've yet to see a public trailer for Skeleton Crew, and we probably shouldn't expect one to hit until August or September, maybe during the next Destination D23 event. There was a teaser trailer shown at Star Wars Celebration, but that was only for attendees and it has yet to crop up online.
The logical assumption here is that Disney and Lucasfilm will probably want to get all the main Ahsoka promotion out of the way before focusing on the next live-action Star Wars series.
Who is starring in Skeleton Crew?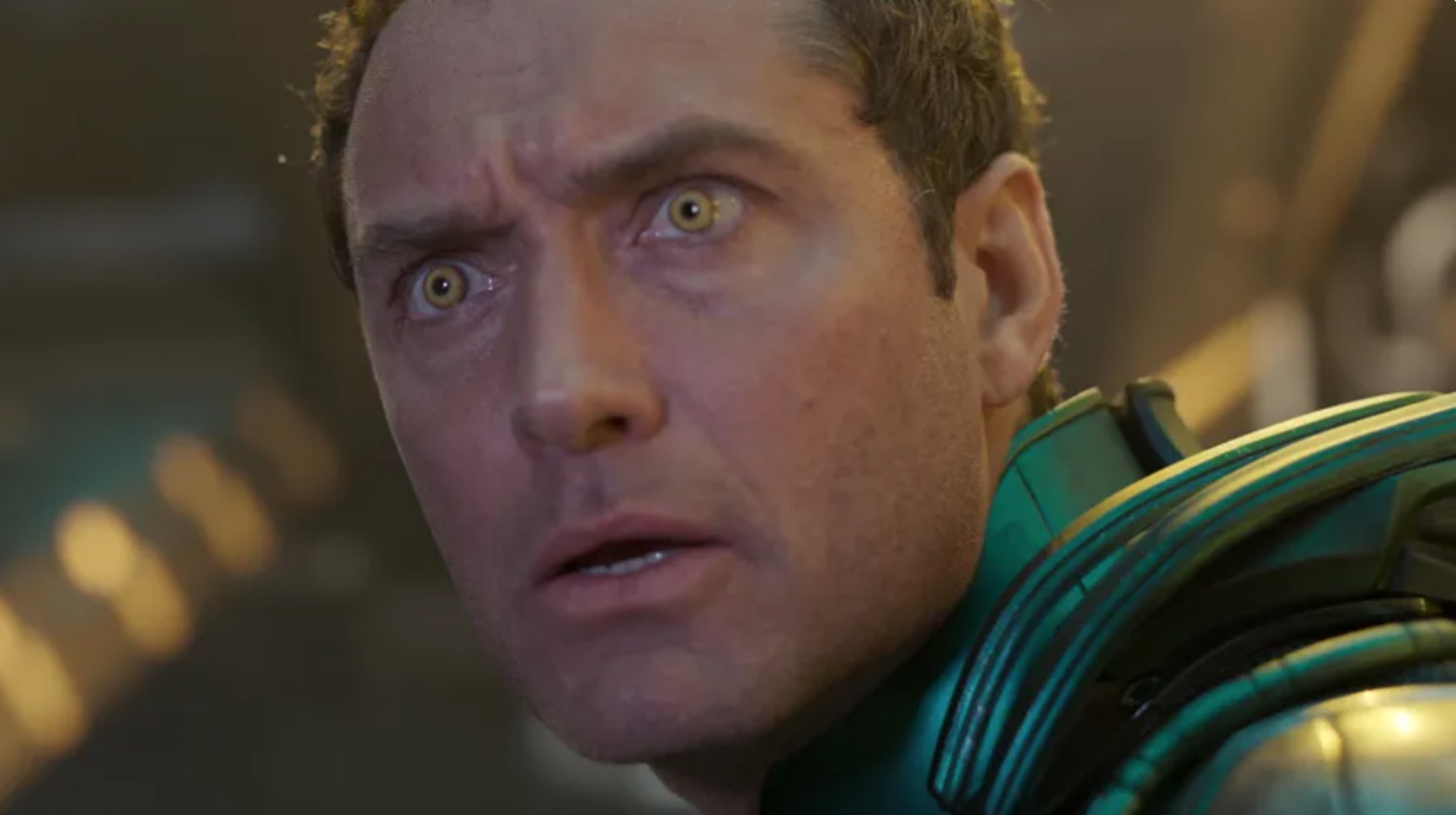 Jude Law (Gattaca, Captain Marvel) is the adult leading the young cast which, so far, consists of Ravi Cabot-Conyers (Encanto), Kyriana Kratter (United States of Al), and Robert Timothy Smith (Mythic Quest). We don't know their characters' names yet, nor who's playing the Ortolan kid.
If the infamous pirate Vane has a recurring role in the series, we can consider Marti Matulis (Smile) a regular cast member too. Also revealed during Star Wars Celebration, Oscar-nominated actress Kerry Condon (The Banshees of Inisherin) has a sizable but mysterious part to play.
We must also consider the possibility of high-profile cameos, as the "Mando-era" shows will be regularly getting crossover episodes before we reach the promised event movie. In fact, The Mandalorian honcho Jon Favreau has already teased that Skeleton Crew elements will make their way into season 4 of Mando.
Who is working on Skeleton Crew?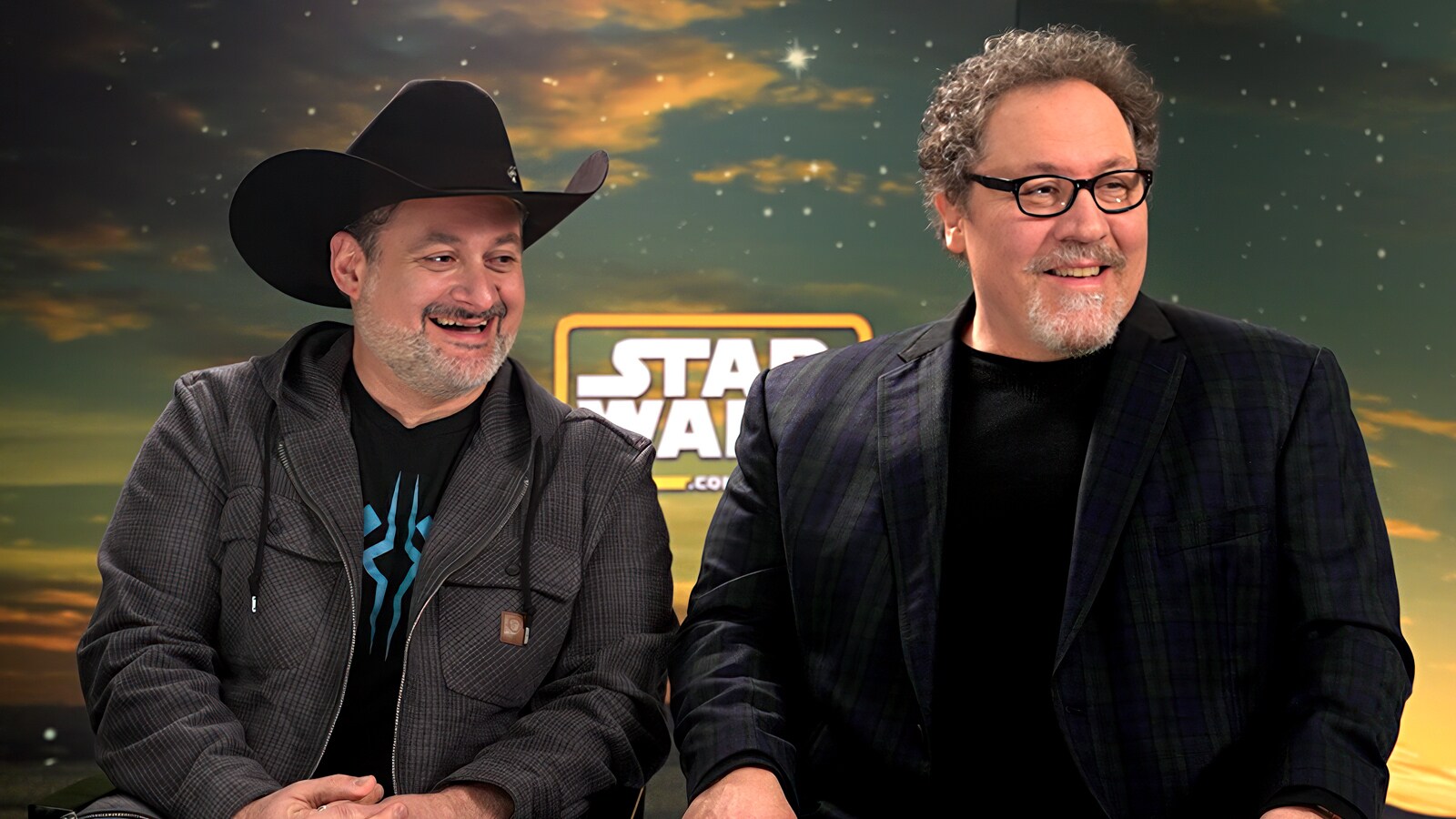 Skeleton Crew revealed its full director lineup at Star Wars Celebration. It consists of Jon Watts (Spider-Man: No Way Home), David Lowery (The Green Knight), Daniels (Everything Everywhere All At Once (opens in new tab)), Jake Schreier (Beef), and The Mandalorian veterans Bryce Dallas Howard and Lee Isaac Chung.
The series was created by Jon Watts, who pitched the idea to Jon Favreau during production on Spider-Man: Far From Home. He serves as showrunner, co-writer, director, and executive producer.
Christopher Ford, who worked alongside Watts on the scripts for Clown, Cop Car, and Spider-Man: Homecoming, is the main writer behind the show. He's also an executive producer along with Jon Favreau and Dave Filoni, who are overseeing the entire slate of Mando-era series.
For those looking to spend some credits on high-quality Star Wars merch, we strongly recommend Denuo Novo's Mandalorian helmet and the recent Obi-Wan Kenobi and Darth Vader Force FX lightsabers. Are you a Lego fanatic? We also got you covered with the best Lego Star Wars sets for 2023.